Program Support for competitiveness (PAC)
Improve the productivity of your SMEs with technical assistance financed with Non Refundable Contributions.
The call will be open until 31 December.
You can apply for an NRA of up to AR$1,500,000 to fund it.
MiPyMEs that have projects to digitize and automate processes, incorporate design and innovation in their production, implement sustainable practices, optimize and certify the quality of their production processes and develop exports, may apply for NRAs of up to AR$1,500,000 to fund up to 70% per business development project.
The CAP also provides for the acquisition of capital goods related to technical assistance, with coverage of up to 60% of the acquisition, which cannot exceed 30% of the total amount of the NRA. The goods purchased must come from countries eligible for the Inter-American Development Bank (IDB).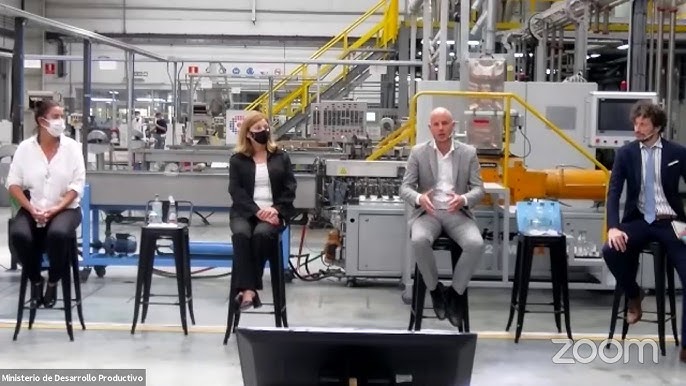 In order to apply for these NRAs, companies must have a valid MiPyME certificate and have two or more years of verifiable economic activity.
If you belong to the MiPyME segment and are interested in improving your processes, after-sales management, KPis at MOXIT provide you with 4.0 production control tools that allow financial improvement through the growth of the %OEE indicator.