CUSTOMIZED SOLUTIONS FOR THE INDUSTRY
5 years generating solutions with software and system integration development of excellence for the industry
We are a company dedicated to software and system integration development for the pharmaceutical and food industry, with experience in the regulations required by the standards established for good manufacturing practices (GxP), in CFR 21 part 11 requirements, validation and documentation in accordance with GAMP (Good Automated Manufacturing Practice) standards.
Good practices and quality assurance in our work meet the standards and requirements of the Pharmaceutical Industry.
Our priority is the dedication to fullfil costumer satisfaction and the proper application of our services.
These goals makes us a trust-worthy alternative to provide high quality services that meet the needs of our customer
Software for the pharmaceutical and food industry.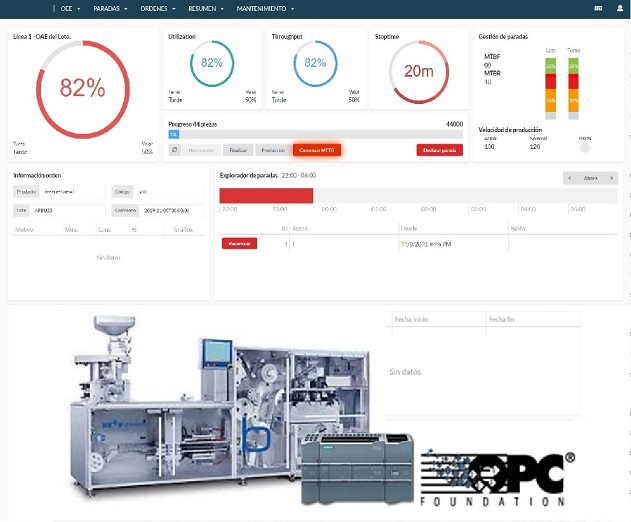 OEE + Stop Times
SYSTEM FOR MEASURING THE OVERALL EFFICIENCY OF EQUIPMENT
System that allows to measure the General Efficiency of the Equipment in real time and to know the detail of each reason stopped.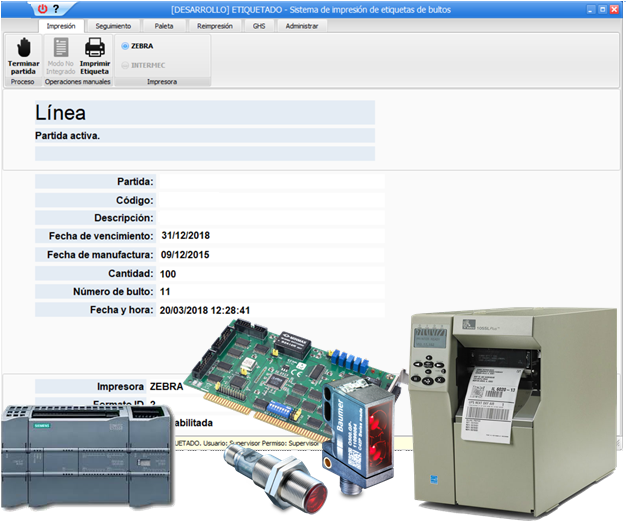 SYSTEM FOR PRINTING PACKAGE LABELS
Package printing system, palletizing system tracking and label format management.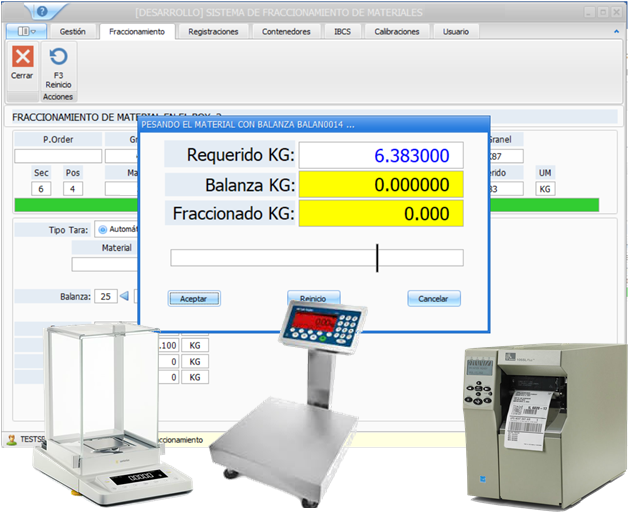 RAW MATERIAL FRACTIONATION SYSTEM
System of weighing plant that allows to control all the processes of fractionation of raw material.
SYSTEM FOR ASSEMBLING PALLETS AND WEIGHING CONTROL
System to control the weighing of the fractionated materials and to assemble the pallet with the manufacturing steps.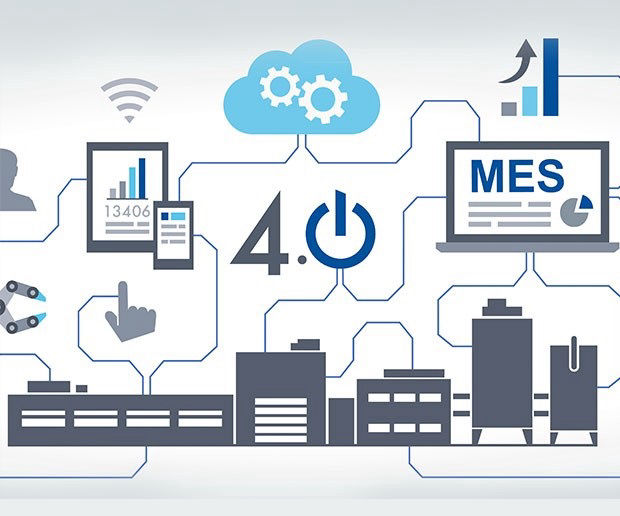 MES
MANUFACTURING CONTROL SYSTEM
System that allows to work efficiently in each of the areas and processes of production.
CONTAINER CONTROL SYSTEM
Container control system, cleaning, tare and manufacturing steps.
e-Learning
TRAINING MANAGEMENT SYSTEM
We create a virtual learning environment where the course content is developed and managed, maintaining the relationship and communication between students and teachers.
Need help with industrial solutions?
We are experts!
Find interesting entrys on our blog